GiveBIG 2017: It is the Spark that Counts
One of the axioms for creating change that has stuck with me over the years is 'light many fires.' That is just what Pangea does when it finds great leaders and dedicated community organizations – we give them the spark to move their work forward. Pangea's small grants which fund what communities think is important have often demonstrated program value which draws in other funders. While some large international NGOs spend very large amounts of money scaling up what they believe are transformative ideas. Some work, and many do not. At Pangea, we believe if we provide a spark to get good ideas going, the community leaders we support will know best how to propel change. And they have proven this over and over again. In this season of GiveBIG we hope you'll consider giving to Pangea Giving!  ~Allan Paulson, Co-Founder of  Pangea Giving                                                  
What is GiveBIG?
GiveBIG Seattle is a one-day online giving event to raise funds for nonprofit organizations serving Greater Seattle. Though all donations will be processed on May 10,  donors can schedule their gifts anytime between April 27-May 10. The minimum donation is just $10.
Highlights of Pangea's 2017 GiveBIG Program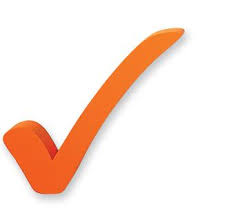 All New Donors and New and Renewing Circle of Friends gifts will be matched Dollar for Dollar up to $10,000 by a group of Pangea members!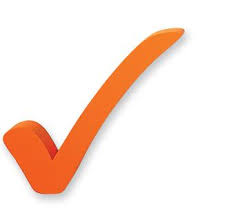 Pangea Giving Gifts will be eligible for hourly drawings on May 10 for an additional award of $2,500 from a "Dollars for Change" community sponsor pool of over $350,000.
Gifts must be processed through Seattle Foundation website to quality. Use the donate button below between 4/27-5/10 to schedule your gift.